Chris brown has a new bae! Remember that hit track Rita Ora and Chris Brown dropped a couple of years back 'Body on Me'?
Well. It seems like they are actually putting into action what they sang about back in the day.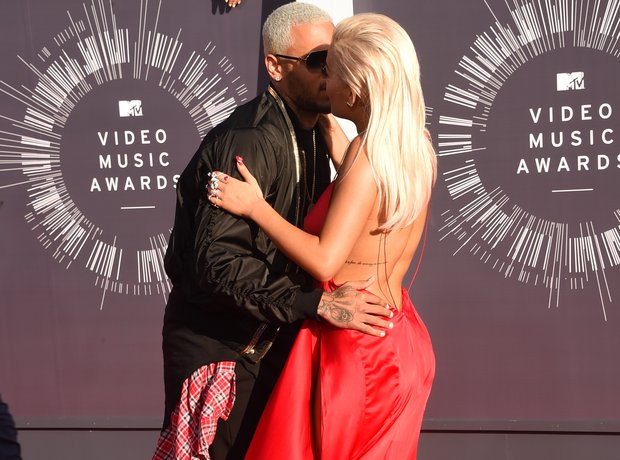 It is official, they are dating, as confirmed by MTO news. The two were spotted attending a couple of fashion shows at the Milan Fashion Week that took place last week before heading to the club.  They have been friends for a while now and I must say, they do make a really cute couple.
Just a message to Chris Brown, please do not give a black eye and a busted lip to the beautiful Rita Ora. If you are gonna beat her, ' beat' her up with so much love, are we clear?