Gospel Singer Masterpiece Reveals His Bedroom Inexperience
Emmanuel King alias Masterpiece has been on the headlines after a video of him trashing fellow singer as Devil.
The video went viral leaving fans tongues wagging  not knowing what to say.
recently he was in an interview, Milele fm and the singer revealed he is a virgin.
A revelation that to many seems as a lie, judging from the number of comments he receives from his female fans.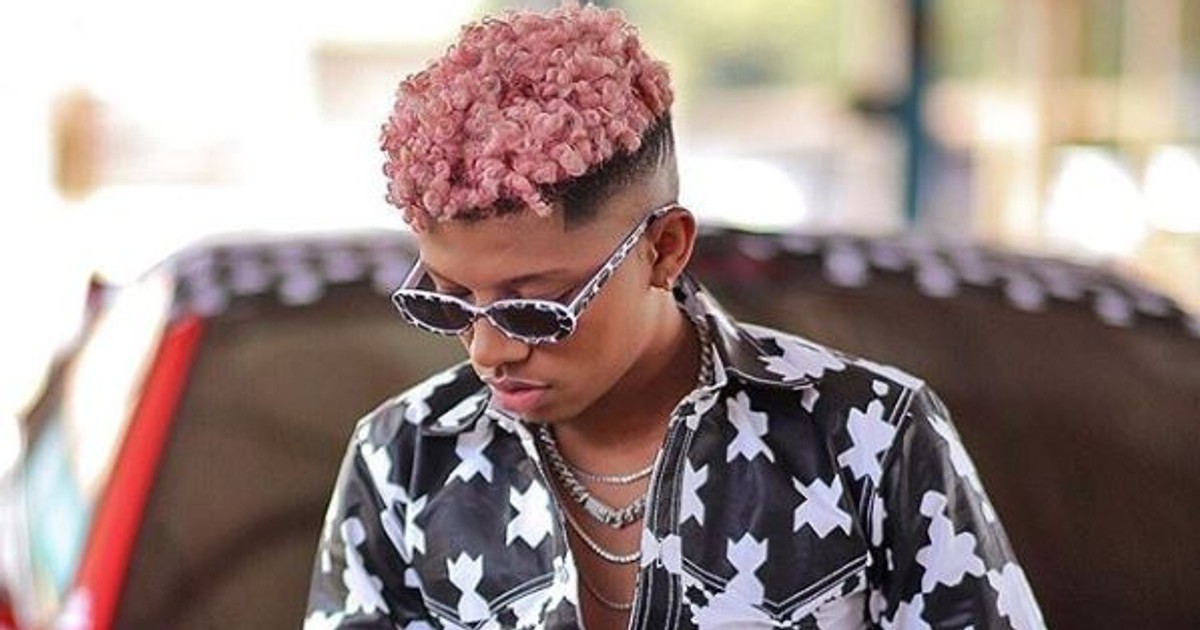 Nangoja kuoa bro. Nangoja ndoa. Nasurvive tu, unajua siku zote unamuamini Mungu," he said.
The 'Chini Ya Mwamba'  singer went on to reveal that his faith and reading the Bible has saved him from temptation.
Nasoma Bibilia,nisiingie kwa majaribu, hivo tu," Masterpiece added.